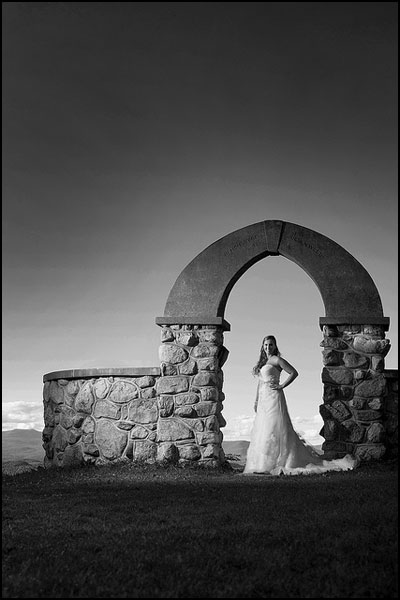 Art. Spontaneity. Candid moments. Those are the three words that best describe what I strive for at every wedding I photograph and every photo I take.
I started my photographic career shooting nature as art. I strived to capture the beauty of the moment and share it with the rest of the world. Over time my focus shifted away from nature and natural light to portraits, weddings and the use of creative lighting techniques. I want to translate the moments of the day and the beauty of the bride into a work of art.
I was trained by a photojournalistic wedding photographer and still work closely with photojournalists. This close relationship created a unique combination in my photographs, blending storytelling and art.
During a wedding I want to capture the bride and groom in natural and relaxed poses. I try hard to steer away from static posed images and cheesy grins. I strive to get those candid moments that are real and not staged. During the wedding I won't ask you to pose or look towards the camera. I let you have your day and I will go about my work getting the images you want.
Weddings are about romance. For the formal portraits and photos of the bride, I use special lighting techniques and equipment to create a portrait that doesn't look like it was taken by just anyone. I want your portraits to look like they were taken with studio lighting, without the need for it to actually be present.
Look over my portfolio of wedding photographs and even my portraits and commercial work. You will see the quality of light (dramatic, creating depth and texture) in all my photos.
I hope I can create works of art from your wedding as well.
I hope I can create works of art from your wedding as well.
– Erik Christian